The British royal and former POTUS have been outed running in Jeffrey Epstein's Dirty Circle.
Rose McGowan is calling for Prince Andrew and Bill Clinton to be arrested next for their alleged ties to the late Jeffrey Epstein following the arrest of his alleged sex abuse accomplice Ghislaine Maxwell.
"Now get Bill Clinton and Prince Andrew," McGowan tweeted.
The actress's tweet was accompanied by a photo of Harvey Weinstein, Epstein and Maxwell standing side-by-side with red x's over their faces.
Maxwell, Epstein's longtime confidant and former girlfriend, is facing multiple sex abuse charges stemming from an alleged sex trafficking conspiracy involving underage girls.
In a six-count indictment unsealed after her arrest, prosecutors allege Maxwell enticed minors to travel to Epstein's multiple residences — including a multi-story apartment on Manhattan's Upper East Side, his residence in Palm Beach, Fla., and his ranch in Santa Fe, N.M. — and to Maxwell's house in London.
Following Maxwell's arrest, Audrey Strauss, acting U.S. attorney for the Southern District of New York, said she "would welcome Prince Andrew coming in to talk with us."
"We would like to have the benefit of his statement," Strauss said.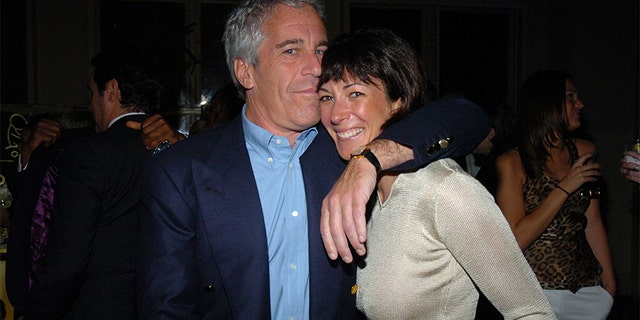 Sources close to Prince Andrew insisted to Fox News that the British royal has attempted to reach out and offer his assistance.
"The Duke's team remains bewildered given that we have twice communicated with the DOJ in the last month, and to date, we have no response," the source claimed.
The 60-year-old's legal team told Fox News on Thursday that they had no comment regarding Maxwell's arrest.
Epstein died in a federal detention center in New York last summer while awaiting trial on sex trafficking charges.